Resources and tools to build a business and life you love!
The resources I've created and recommend to 
support you on you journey.
Personal Brand Photoshoot Guide
Fab photos you can use!
 This guide will help you to work with a photographer and get photos that show who you are, let your personality shine through and help to connect you with your audience. I recommend updating your headshots and personal brand images at least 12 months, and especially after any major physical change.
Get your guide here!
Brand Review Checklist
Your guide to keeping your brand consistent and up to date with this 90 day checklist.
Your personal brand is how you promote yourself. It is the unique combination of skills, experience, and personality that you want the world to see. It is the telling of your story, and how it reflects your conduct, behaviour, spoken and unspoken words, and attitudes.
I need this checklist!
Social Media Brand Guide
Your essential guide to communicating consistently and authentically with your audience.
Social media is a part of our business and our lives these days. It can be a powerful tool to amplify your message and speak directly to your audience. It can also be overwhelming and daunting and you may not know where to start. That's where this guide will help you.
Get your hands on this guide!
Resources
One of the great benefits of knowing me is that I know EVERYONE! 

I've got some incredible professionals and businesses in my network who I know can support you to build your brand, but also some that can enhance and make your life a whole lot easier. Because we are here to build a brand that embodies both your professional and personal life. It's all of you! 
I believe in all of these people and their businesses. I recommend them wholeheartedly, and I do also get some love in return if you choose to purchase as I'm an affiliate. I know these are going to be a great help for you!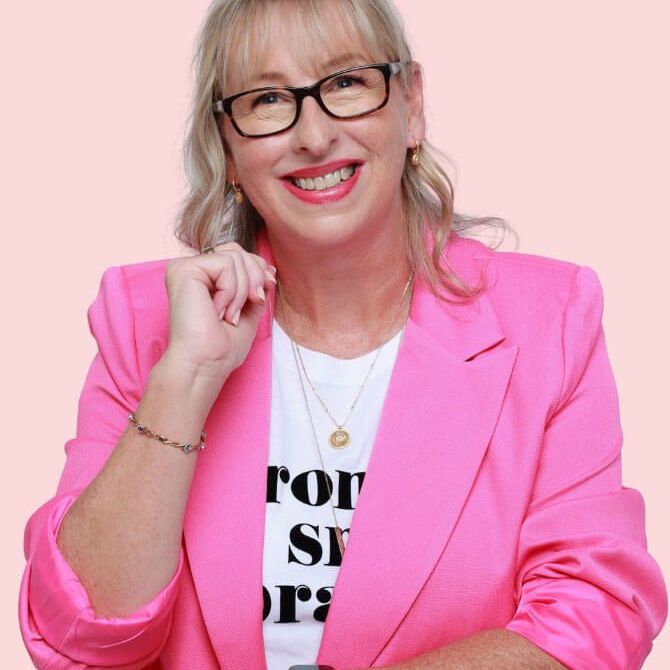 Business Money Formula
Justine gets finance, and this course is 30 years of business knowledge packaged up into a highly actionable business finance course that gives business owners the KEY to pricing for profit and improving their financial literacy.
Work with Justine
Reel Simple Mini Course
Jade Warne is the Queen of reels. With an audience of 102k, she has grown her business massively online using the power of reels. And you can learn how to as well! This super simple mini course will have you making reels that SELL!
Get the course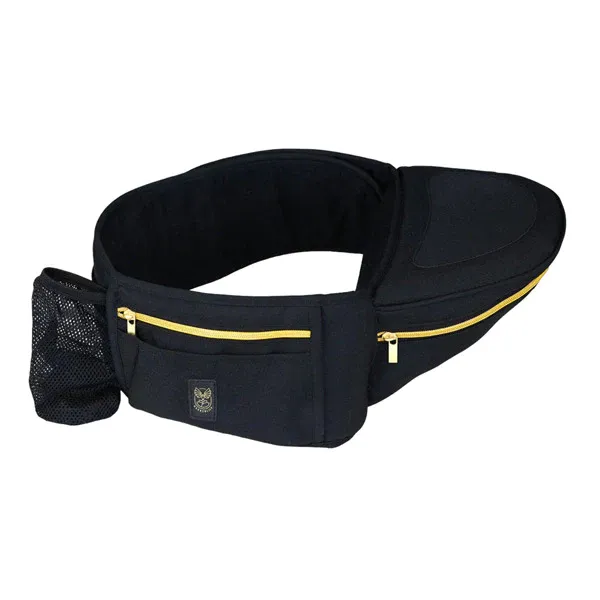 Hackerlily - Hipsurfer
This is a hipseat for my toddler to be able to comfortably be carried around with me. It's saved me arm and back pain, and allows me to travel so much easier. I wish I had it from day 1 with him! Use code EMMA LOVELL for $10 off.
Pick one up today