Run a profitable business, travel the world and live a life you love, NOW!
Hello lovely,
I'm Emma Lovell and my mission is to live a life I love and to help others do the same. As a coach, speaker and writer, I'm here to motivate, inspire and encourage you to go after the life of your dreams while harmonising business, travel and self-care.

Through coaching, photoshoots, speaking and retreats - I share how I run a business that I love, travel the world with my little family and prioritise the life I want to live. I do believe it's a choice and it's time to choose you! It's time for you to shine.

I'll bring my 14 years of business experience, 18 years of solo travel expertise and my focus on self-care, to give you the tools to start the journey towards your dreams. My highest value is freedom, and I want to share this with you too. Ready for the adventure to begin?
Want to build a profitable business, travel the world & live a life you truly love? 

But you might be asking "what does a life I love look like"?

Well, it could be:
Living in an oceanfront property and falling asleep to the sound of waves at night 


Working less and being truly present with my kids 


Buying an old boat, renovating it and running it as a luxury charter


Visiting every UN recognised country while running a wildly successful business 


Writing a book that captures my story and inspires others to share their truth 


Taking my parents overseas on that holiday they dreamed of but never went on


Purchasing a little red motorbike called Miss Scarlett to cruise the mountain roads 


Taking Wednesdays off for lunch and pamper sessions with my fellow entrepreneurs


Driving round our beautiful country in a caravan with our kids


Being able to go to the theatre any night and get the best seats in the house


Going away for weekends with my family and leaving my laptop at home!

If any of these are calling to you, then come on over and discover the ways you can work with me!
LEARN MORE
Freedom
The choice to do, be and have what you want.
Inspiration
To spark ideas, creativity and excitement in others.
Fun
Because if it's not fun, why do it?!
Impact
To change lives and leave a legacy.
Emma is high-octane, committed professional who goes out of her way to energise and elevate everyone who comes into contact with her. She's gregarious and optimistic, and always prepares beyond what's required for any gig or project she's hired for. We've had the privilege or working alongside Emma in her capacity of running our member meet-ups and she also hosts masterclasses for us on a regular basis. Emma as also hosted interviews onstage at our conferences and excels in this role. She's a breath of fresh air and I'd highly recommend her!
Emma Isaacs
Founder & CEO, Business Chicks
Emma is a pleasure to work with and provides me with fantastic advice and support with my approach and content. Emma also gives me lots of practical tips that I am able to implement quickly and is flexible with her approach to suit the situation.
I'd highly recommend anyone looking for support with their communications to consider Emma.
Jonathan Reeve
One aspect that truely stood out for our planning process was Emma's assistance in getting our pricing right. Ensuring profitability was vital to us, as we wanted to provide an exceptional experience for our guests without compromising on the quality of our retreat. Emma's expertise in this area was invaluable, and it gave us the confidence to offer a remarkable journey to our participants.
Emma W
I've had a variety of opportunities to work with Emma over the years, but most recently in her personal branding capacity. Emma always takes the time to understand the person behind the brand and unpack what that means for their business. Ever helpful, positive and resourceful, Emma has the ability to highlight things you wouldn't otherwise see and constructively recommend an approach to highlight or improve. I'd definitely work with Emma again!
 
Louise Acheson
Emma is like a personal trainer for your brand! Before you know it, you have completed her program and you've got the clarity and confidence you need to own your personal brand.
Lesley Chambers
The Casting Chambers 
A great all-in-one retreat with networking opportunities, chill time, brand photos and business clarity - win! Emma is a ball of positive energy and you can't help but feel comfortable around her. Loved having the chance to bounce ideas off her and come away with a clearer direction on where to go with my business.
Bec Haddad
Content Creator
Business
We work for ourselves to have freedom, not simply create a job for yourself. I can support you to build a profitable and sustainable business that allows you to travel more and do what you truly love. Stop feeling stuck, overwhelmed. Start living the live you love… NOW.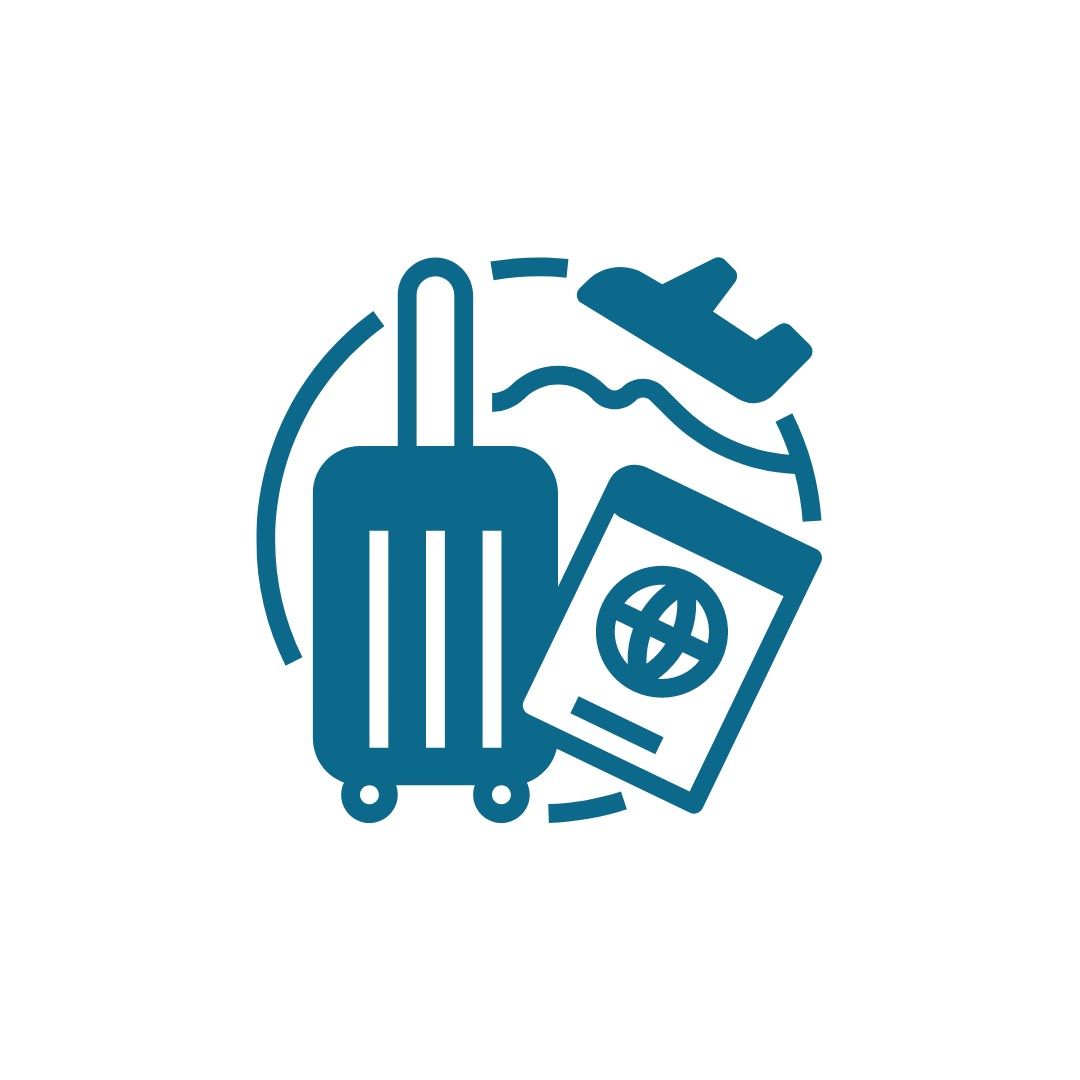 Travel
Whether it's writing about it, speaking about it or doing it - I love travel! With 65 countries under my belt and a mission to visit all UN recognised countries, I'm here to experience and share it all! You can also join me on retreats or work with me to build your own!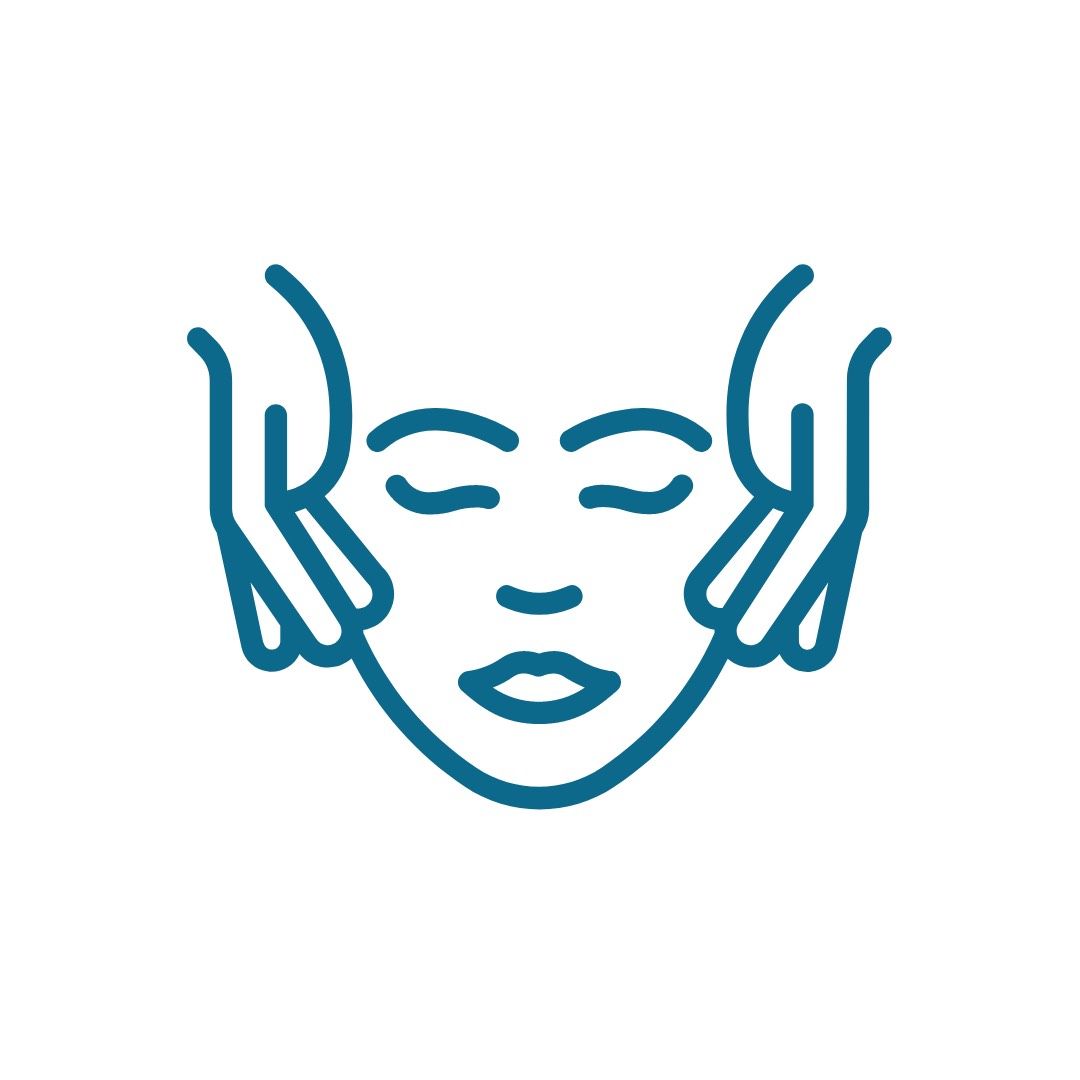 Self-Care
Putting yourself first is the only way to live a life you love. Self-care is not selfish. It's essential. Let's talk openly about this and prioritise it. You can be a nurturer, loving generous and kind - while taking care of yourself and your needs. I'll empower you to choose you!
Discover how to harmonise your business while exploring the world and taking care of yourself!
Book A Call
Join my email tribe
Sign up to join my mailing list where I send you travel tips, tricks and inspo. Don't worry - your details are safe and I won't send you any spam emails
Acknowledgement of country
I'm based in the Gold Coast, Australia and acknowledge the Yugambeh people as the traditional owners on this land. I pay my respects to elders past and present and  recognise their ongoing connection to land, water and culture.